The 5 Most Beautiful Rides South of Tampa
Keywords: Tampa; Florida; beautiful; route
The North of Florida is chock full of beautiful, empty, winding roads that are
perfect for riding motorcycles. But only a fool would overlook the Southern
half of the state, which has plenty to offer even the most advanced riders. If
you're getting bored of doing the same rides again and again or are just
curious to see what else is out there, check out these 5 incredible rides south
of Tampa.
5.
This 42-mile ride is located just outside of Fort Myers. You'll start on Highway
31 and head east to the 78, and eventually the 72. The roads here are free of
traffic with plenty of beautiful greenery around to enjoy. You've got a couple
of decent turns, but nothing too aggressive if you're just starting out or
prefer long straight-aways. Be sure to stop in Labelle to grab lunch and fill up
on gas if you need it.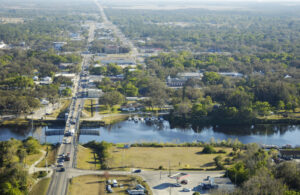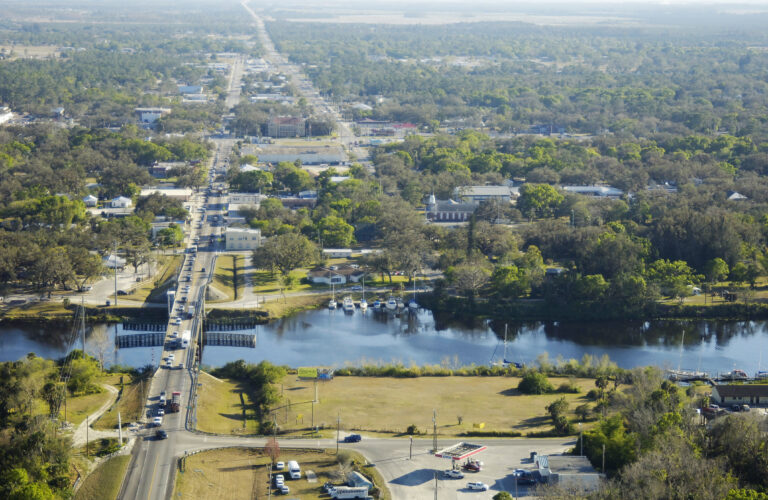 4.
This 53-mile ride right outside of Tampa is perfect for more advanced riders.
As the name suggests, this route is full of twists and turns and several
elevation changes. Even though it's near the city, the views are mostly
nature: lakes, orange groves, and rolling hillsides. The road is most
dangerous during the rainy season, so use caution, and be sure to fill up in
Davenport as there aren't any gas stations along this route.
3.
Located along the Atlantic coast, this 44-mile route boasts endless ocean
views throughout. The perfect cruising ride, the road conditions along this
route are excellent the entire way. Plenty of smooth, straight, newly
resurfaced roads with just enough dips and turns to keep things interesting.
There's several cafes and restaurants along the route to stop at if you get
hungry, and there's always the beach if you want to get off the bike and
stretch your legs out. Just be sure to watch your speed as you're cruising
along. The speed limit along this route oscillates between 35 and 50 mph.
This 115-mile route makes for a great day ride from Bonita Springs. The loop
goes around the entire circumference of the lake, making for an enjoyable
ride that doesn't require much pre-planning. You can stop almost whenever
you like to fuel up, grab a bite to eat, go fishing, or just lounge and enjoy the
day. Port Mayakka on the east side of the lake is especially popular with
riders. If you're riding this loop in April, May, or June, be prepared to get
covered in June bugs.
1.
Our #1 pick for the most beautiful ride in all of Southern Florida is this 200-
mile route through the Everglades from Naples to Key West. Since it's a fairly
easy ride (no aggressive twists or turns and excellent road conditions), it's
perfect for riders of all experience levels. Enjoy the excellent seafood at local
restaurants along the route and be sure to watch out for wildlife as you pass
through Everglades National Park. Gators, turtles, and snakes have been
known to find their way onto the road. As long as you don't find yourself
having to dodge a stray alligator on your chopper, this route is a gorgeous,
easy ride that's perfect for cruising.
Whether you're looking for intense twists and turns for miles on end or a
relaxing ride by the water, Florida's southern coast has everything a rider
could want. Every ride on this list has been rider tested and approved, so you
can head out next weekend worrying about nothing but when you want to
stop for lunch and what you'd like to eat that day. Enjoy, and we look
forward to seeing you on the road!
*For complete route info (directions, road conditions, etc.), click the name
the route you wish to ride from the list above.