If you ride a Harley-Davidson, there's no excuse. You should already be following at least one of these amazing accounts to keep up with all things HD.
The Law Abiding Biker, Ryan Urlacher, is a 48-year-old Washington state resident who creates content for his Youtube channel, website, and even a podcast to share his passion with the world. Although he primarily focuses on Harley-Davidsons (how to repair them, which parts are bests, how to install mods, and full reviews of the different models) his love of all things motorcycle goes beyond the famous brand. You can expect him to cover just about anything with two wheels and a motor.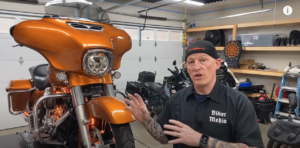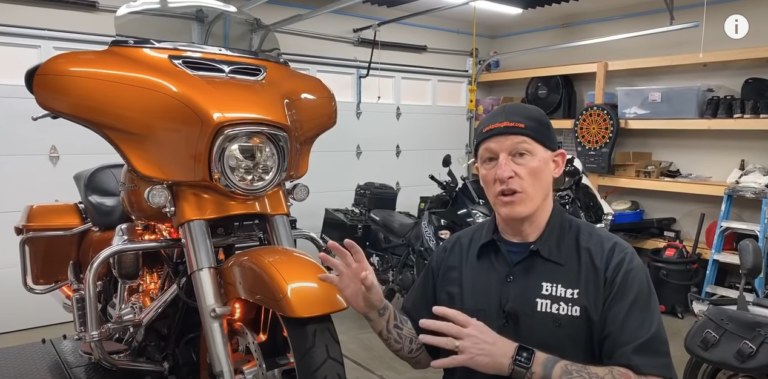 Salvadoreanboi
Salvadoreanboi is a popular Houston Youtuber who is most well-known for his conversational motovlogging style. He has a few repair/maintenance videos, but he prefers to discuss life – specifically what it's like to be a dad and husband – while taking his 2015 Harley-Davidson Street Bob for scenic rides around Texas. He's a 31-year-old family man who shares his life and his love of riding with his followers in a fun and thought-provoking way.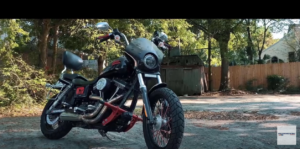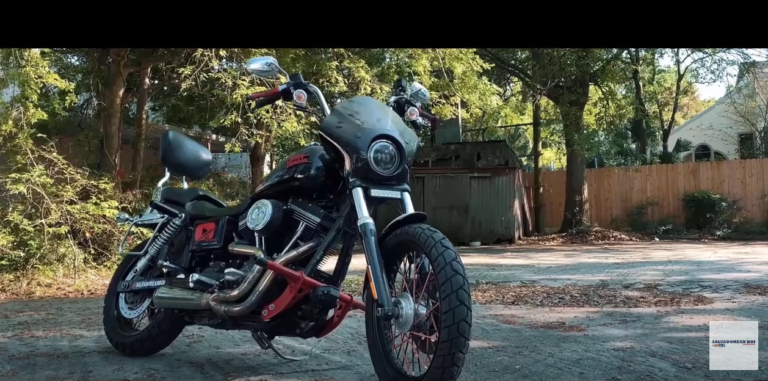 Josh and his wife Denikka have been traveling around the continental USA now for over a year in their Big RV and trusty Harley. Their Youtube channel is wish fulfillment at its best. For any of you who have wanted to see every inch of the incredible country we live in, you don't need to go any farther than your computer. They take their followers along with them as they hike, bike, explore, ride, camp, fish, and hunt their way around the 50 states. Their videos are more on the comedic side, so you can expect to laugh your way through their many escapades.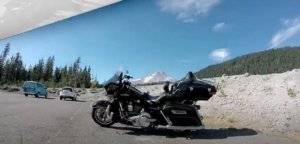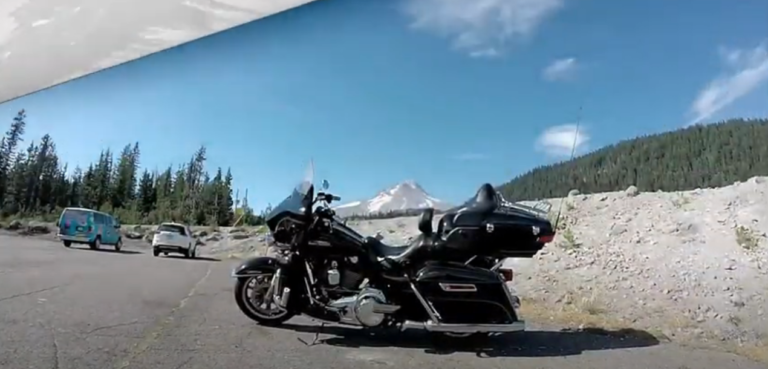 Jess is a Harley rider from Ohio who knows what she's doing and doesn't take crap from anyone. She gives a woman's perspective on riding, the motorcycle community, and her love of all things Harley-Davidson. She has a fun, quirky, bubbly personality that's easy to like and since she posts relatively short videos, you can binge watch them without even noticing where the time has gone. Short, sweet, and to the HD point is the perfect way to describe a "Her Two Wheels" video.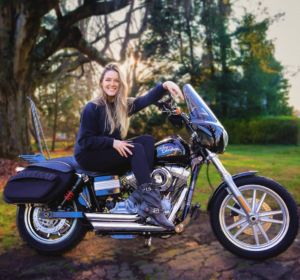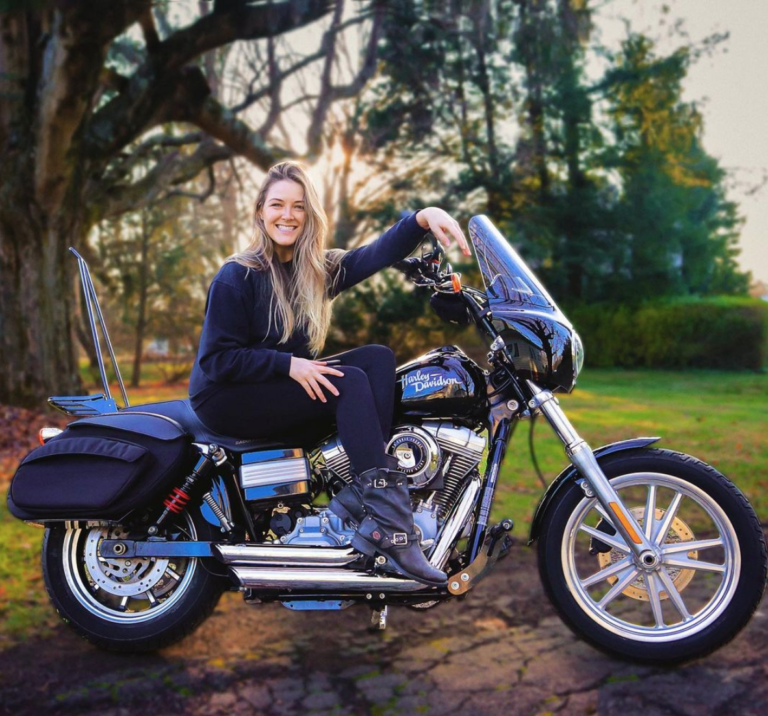 For all things HD in the Tampa area, you need to be following the Tampa Harley Group on Youtube. They go over everything you need to know about the brand – from info on different parts to "How To" videos on how to service your bike and do basic maintenance, comparisons of the different makes and models, a run-down of events in the Tampa area, the latest bikes for sale at local dealerships, and everything in between. Even if you're not in the Tampa area it's worth giving them a follow just to see what other riders in the motorcycle community are up to in different parts of the state.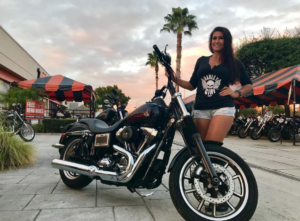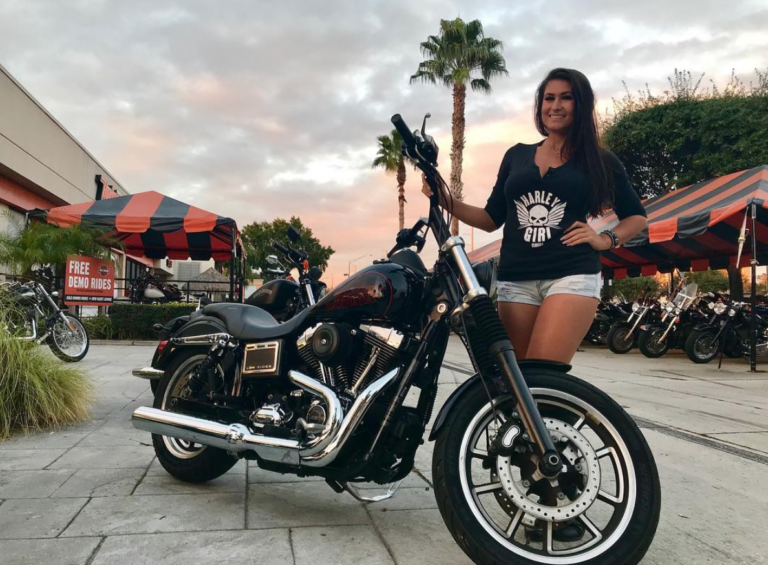 MarvelKid87
June Diaz is a younger generation Harley rider who isn't afraid of anything. He gives his followers an inside look into the Harley-Davidson lifestyle for younger riders. Although his perspective on the brand may be a bit different than those who have been ride-or-die Harley since the 70s, you can't deny it's riders like him who are keeping the brand alive for newer generations. He vlogs his rides, especially group rides, and also gives reviews on the latest Harley motorcycles and gear. He's very opinionated and doesn't care who he offends, so his style may not be for everyone. But if you like people who know who they are and what they want, then his might be the perfect channel for you.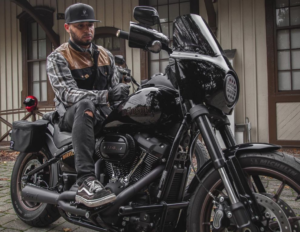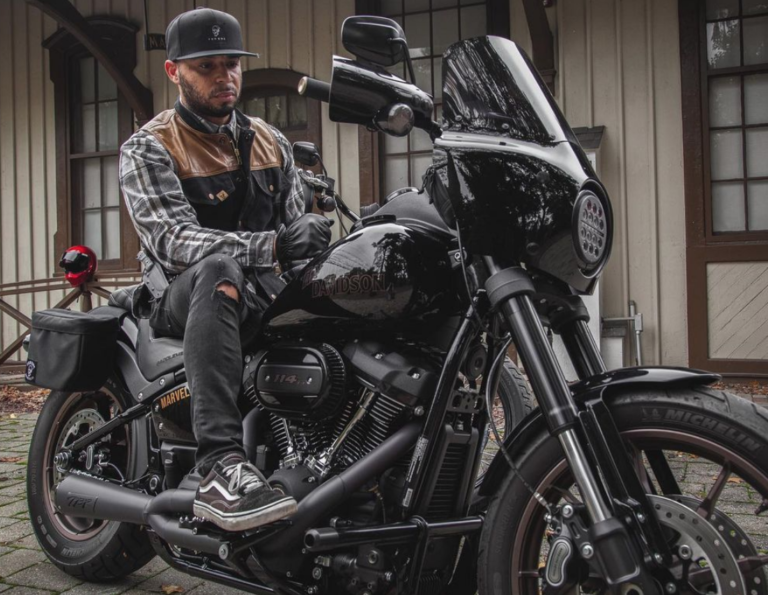 7 & 8. @Zee883 +  @instachuckgram
Zahara and Chuck aren't exactly motovloggers or bloggers, but this motorcycle riding couple is proof for every single one of their Instagram followers that a couple that rides together, stays together. They share photos and videos of their beautiful Harley-Davidsons in even more beautiful locations, and the pair have a unique riding style that even non-bikers want to emulate. If you're a rider who has never been in a relationship with another rider, you need to be following their accounts. If only to remind yourself that it really is possible to have it all.