There wasn't much to look forward to in 2020, that is, except for the third installment in Ewan McGregor's and Charley Boorman's "Long Way" series: Long Way Up. The first two, Long Way Down and Long Way Around, followed the pair as they traveled from Scotland to South Africa and London to New York City, respectively, on a pair of BMW adventure bikes.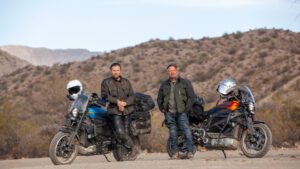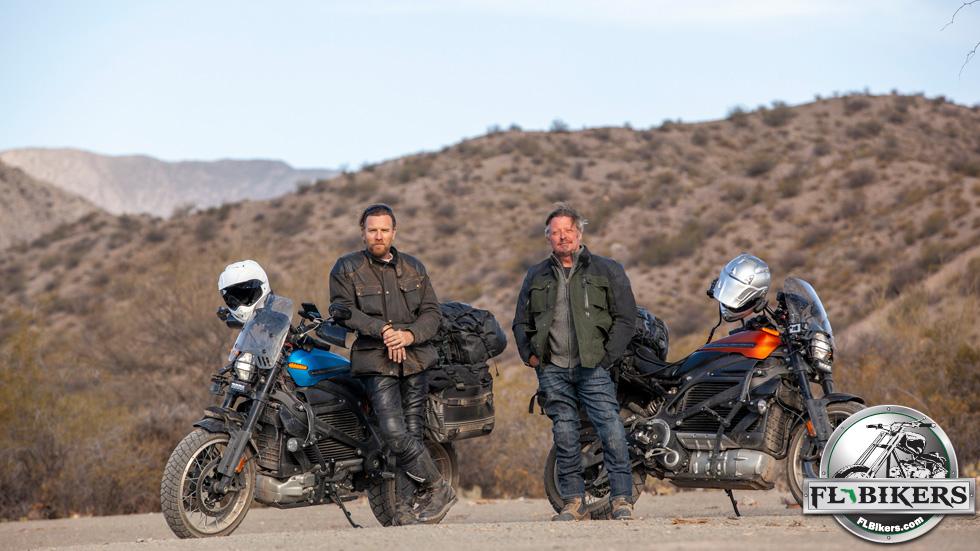 Source: apple.com
For motorcycle enthusiasts, the docuseries was a fun and thrilling way to vicariously take these once-in-a-lifetime trips across some of the world's most beautiful (and oftentimes, dangerous) terrains. Although it's been over 15 years since the second installment, Long Way Around, was released, famous actor Ewan McGregor (known for his part as Obi Wan Kenobi in the Star Wars prequel trilogy) and his best friend Charley Boorman took on an adventure that drastically raised the stakes of both of their previous trips combined.
In Long Way Up, not only are they traveling from the southernmost tip of Argentina all the way to Los Angeles, CA, but they're doing so on a pair of Harley-Davidson's fully electric motorcycle, the LiveWire.*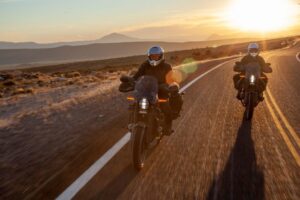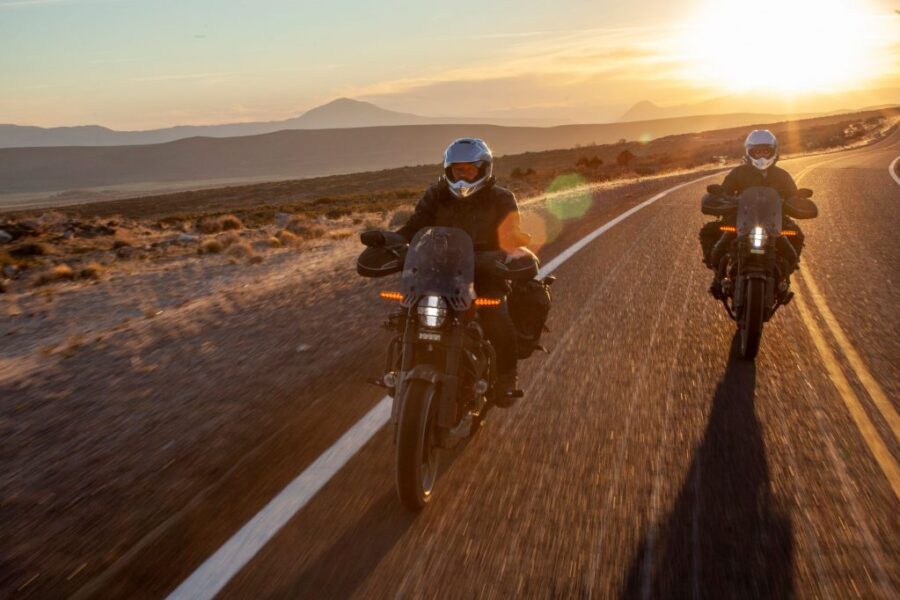 Source: motorbiscuit.com
Viewers of the series learn pretty quickly that while fully electric motorcycles may be the bikes of the future, they most certainly are not an ideal form of transportation in the present. At least, not in countries without the infrastructure necessary to keep them charged and operational.
Many of the obstacles the two face on their journey are specifically related to this one aspect of the bike. Finding somewhere to charge, as well as not running out of battery, quickly became the main focus of the trip. And while the quality of the footage is exponentially better than in the previous two installments (thanks to the use of HD drones and GoPros), the improvements also meant that the series lost some of the grittiness and realism of the other two docuseries. All things considered, there was a lot of give and take with every decision the two made about this third trip. From the choice of bike to the way it was shot.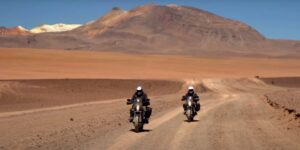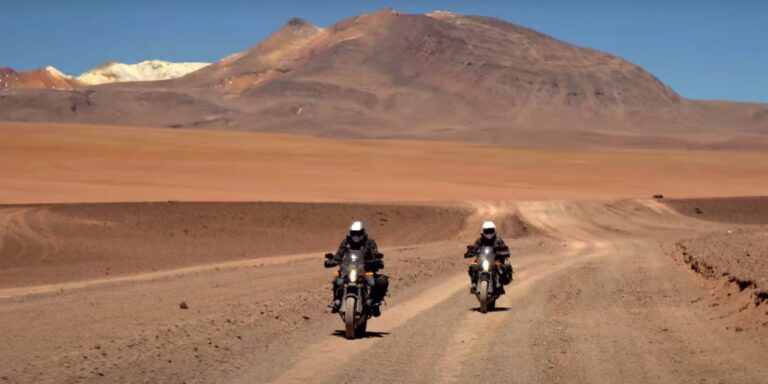 Source: electrek.com
However, although the journey was sponsored by Harley-Davidson – and the two were even joined by a full Harley-Davidson support crew to help with anything that might be needed in repairing, maintaining, or modifying the bikes – they didn't shy away from discussing the drawbacks to riding electric motorcycles.
It was in no way an ad campaign for the LiveWire, even if it did end up proving that Harley-Davidson's electric motorcycle CAN go the distance. But while the bikes did indeed make it all the way to LA, McGregor and Boorman faced a unique set of challenges that they wouldn't have otherwise had to deal with. But that's also what makes the series so interesting to watch. They're not just "going where no man has gone before" they're doing it in a way that no man has ever done before. If there ever comes a time where charging stations are as common as gas stations, this series will stand as a record of how things were "back when".
And as any motorcyclist worth his (or her) salt knows, the mishaps and challenges you face on the road are what makes a ride memorable. The times when the ride forces you to become a better rider (hone your skills or gain new ones) are the rides you talk about for months and years after.
So while you may not be ready to trade your Hog in for an electric bike just yet, even the most anti-electric riders can enjoy the series for what it is at its core: an homage to the love of riding… the good, the bad, and as always, the unexpected.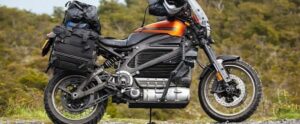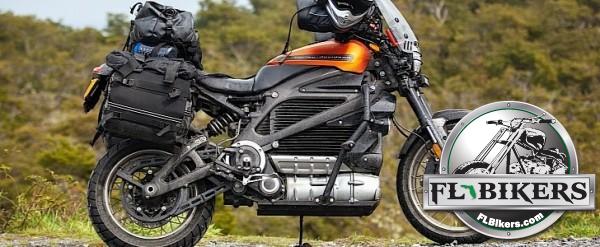 Source: autoevolution.com
If you want to watch the series and haven't already seen it, you should know that it's only available to watch with an Apple TV subscription. If you don't want to pay for yet another movie subscription service, you can sign-up for a free 7-day trial here and try to get through all 11 episodes before your trial is up.
*Read our review of the Harley-Davidson's LiveWire here.