Before we look forward to all the upcoming event we're looking forward to in the motorcycle community in 2021, let's take a quick look back on the events we were able to attend, the ones we missed out on, and the ones that were affected by everything that happened in 2020.
Daytona Bike Week 2020
Thankfully, Bike Week happened just before any of the major shutdowns started so those who attended got the last real taste of fun and freedom in 2020. The event was spectacular! An entire week of bars, rides, and races. This was the only major event of the year that wasn't ruined by the pandemic.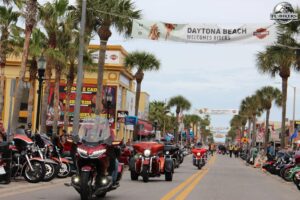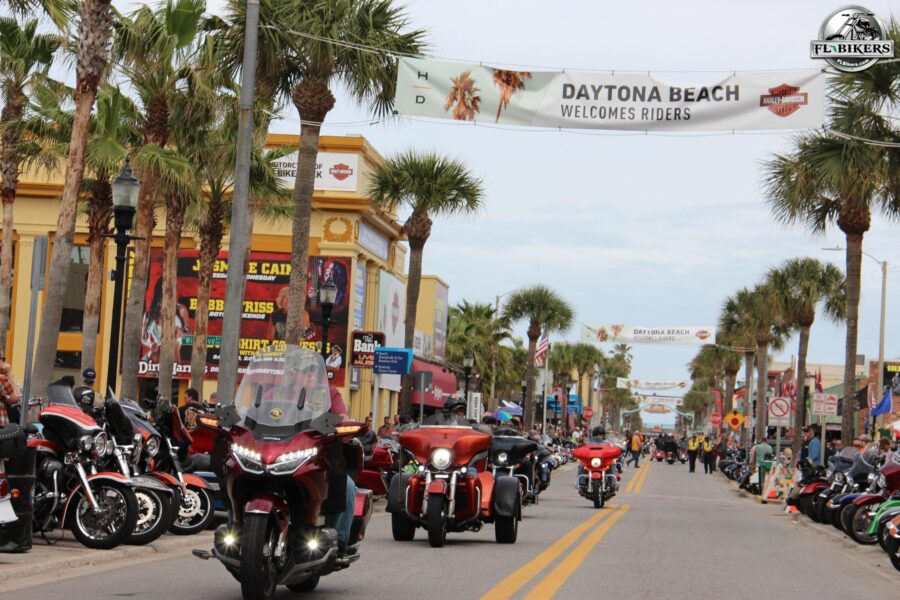 Sturgis Motorcycle Rally 2020
The governments tried to stop the rally from happening, but they didn't succeed. Over 500,000 riders from all across the country converged in South Dakota for one of the most famous events in our community. Riders went mask-less and social distancing guidelines were ignored by those who attended.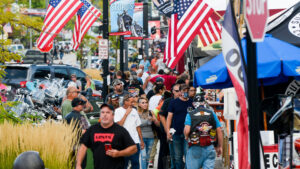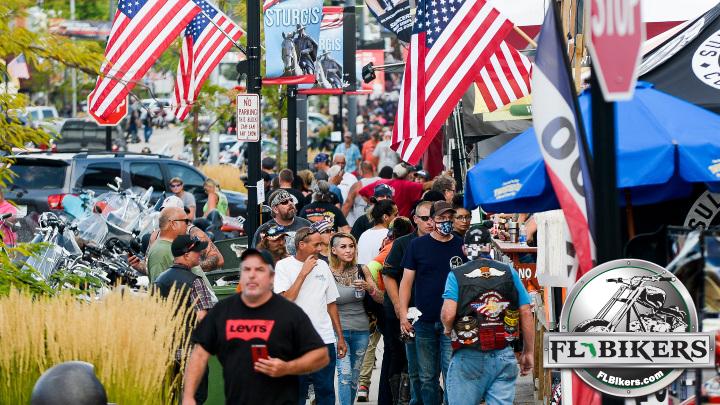 Biketober Fest 2020
Although the city of Daytona refused to give vendor's permits for the annual Biketober Fest, riders still showed up for the rally. It wasn't anything like it had been in years past. Less riders, no vendors on the streets, and even if social distancing guidelines weren't followed to a T, many of the establishments were enforcing mask requirements inside.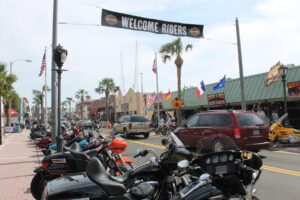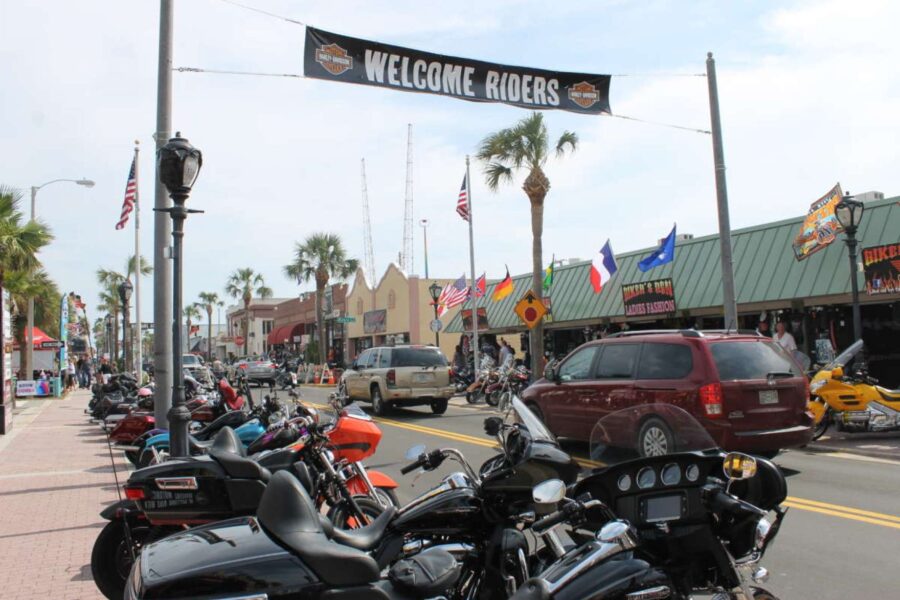 While most rallies weren't anywhere near what we'd seen in previous years in terms of number of riders, at least they happened. So many rallies were simply cancelled altogether.
Black Bike Week in South Carolina was cancelled, along with the Golden Aspen Motorcycle Rally in New Mexico, the Laughlin River Run in Nevada, the Memorial Day Blowout Gulfport in Mississippi, Ohio Bike Week, the Oyster Run in Washington, the Panama City Beach Rally here in Florida, the Roar to the Shore Wildwood Rally in New Jersey, the Thunder in the Rockies and the Salute to American Veterans' Rallies in Colorado and the Mountainfest Motorcycle Rally in West Virginia were all cancelled because of the COVID-19 pandemic.
It's been a tough year all around. Some of our favorite events were either cancelled, postponed, or ruined by a pandemic that often felt like it would never end. But thankfully, it's a brand new year and, so far, it looks like things are looking up.
Daytona Bike Week is scheduled for March 5-14 and there hasn't been even so much as a whisper that it could be cancelled or that there will be any issues making it as big and as exciting of an event as ever!
If you're like us and you're ready to put the past behind you and look forward to what the future holds, then get your calendar out and start scheduling your year around everything the Florida motorcycle community has to offer riders in 2021:
February 13, 20201
6th annual Valentine's Day Poker Run (Hudson, FL)
February 19-21, 2021
23rd annual Thunder by the Bay Music and Motorcycle Festival (Sarasota, FL)
March 5-14, 2021
Daytona Bike Week
March 27, 2021
16th annual Central Florida Ride for our Troops (Kissime, FL)
April 23-25, 2021
Leesburg Bikefest 2021 (Leesburg, FL)
April 28 – May 2, 2021
Spring Thunder Beach Motorcycle Rally (Panama City Beach)