October was quite the eventful month! Get ready for an equally eventful November. There are plenty of fun events to fill up your November schedule. As always, make sure to take the precautions necessary to stay Covid safe while enjoying these awesome motorcycle events with your family and friends. Check out our events page to see a full calendar with details about all of the events listed below.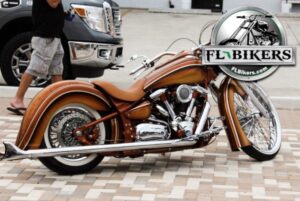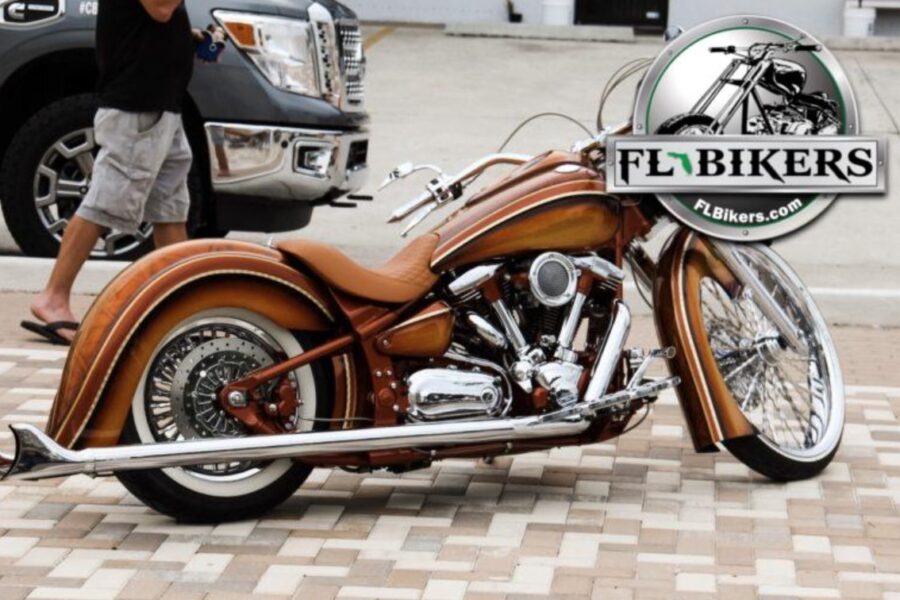 Sunday, November 1st:
Get ready to kick off the month with DJ Trae's rocking sounds Homosassa, FL. From 11pm to 3pm you can enjoy music, food and free beer. 
Saturday, November 7th:
Head out to the Old School Biker rodeo on November 7th from 12pm to 6pm! At this motorcycle rally in New Port Richey you can enjoy biker rodeo games, live music, raffles, food and drinks! The proceeds from this event will go towards benefitting The Veterans Enhancement Project. 
Saturday, November 7th:
Want a more relaxing way to spend your day? The Christian Motorcycle Association is hosting a free breakfast from 9am to 10am. 
Friday-Sunday, November 13th-15th:
The Gator Bike Rally will be taking place in Leesburg, FL on the weekend of the 13th. Spend your weekend enjoying live music, food, a full bar and lots more. 
Friday-Sunday, November 13th-15th:
Looking for a Harley Davidson event to fill your weekend? You can also enjoy the Stormy Hill Bike Rally and H-D demo truck ride on the weekend of the 13th. Head over to Clermont, FL for a fun-filled weekend. There will be live music, vendors and food at this awesome event!
Saturday, November 14th:
The Bay Bridge Chapter will be hosting their annual Bikers Against Child Abuse Ride. All of the money raised at this event will go towards helping victims of child abuse. This event will be taking place from 12pm to 6pm in New Port Richey. 
Saturday, November 21st:
Crystal Harley-Davidson is hosting the Wreaths Across America Benefit Ride. For $20 you can take part in the ride and enjoy a meal at the final stop. All profits go to purchase wreaths to be placed at Bushnell National Cemetery for our fallen heroes and their families.
Sunday, November 29th:
Palomino Blonde Band is going to be live in Homosassa, FL for an afternoon of fun and free beer!