It goes without saying that COVID-19 has thrown a giant wrench in pretty much everyone's plans this year. Having the entire world come to a halt was not only unexpected, but a massive inconvenience. It affected people's livelihoods, and made it impossible for us to enjoy the things we love most. And for us here at FL Bikers, that includes all of the motorcycle events, rallies, and races we look forward to attending every year.
As the pandemic dragged on, races and events that had originally been postponed were eventually cancelled. In 2020, riders across the country missed out on the Isle of Man TT, MotoGP, Supercross, the Quail Motorcycle Gathering in California, and the Handbuilt Show in Texas, just to name a few. Circuit of the Americas even closed "until good times return," with many of us left wondering when that will ever be.
At first, a few organizations tried taking their events online, with a handful of motorcycle-centric virtual events seeing mixed results. While online events meant that riders could participate from any town, city, or state, many riders were quick to point out that the motorcycle community isn't one that transitions well to an online platform. Sharing your ride with a friend online just isn't the same as actually going on a group ride.
Even dealerships tried moving things online at first. Several Harley-Davidson shops throughout the state of Florida hosted virtual bike shows in the early months of the pandemic to allow customers to continue to shop for their perfect bike even as the brick-and-mortar stores were being forced to close their doors. But all of these changes were less than ideal.
Even though government-issued bans and state-sanctioned orders meant that some of the largest motorcycle events across the country were cancelled and companies across the nation were forced to operate through virtual channels only, it wasn't enough to keep riders off the road. In fact, the "stay-at-home" order at the beginning of the pandemic created some of the best road conditions that riders had ever seen. For once roads all across the country were completely empty.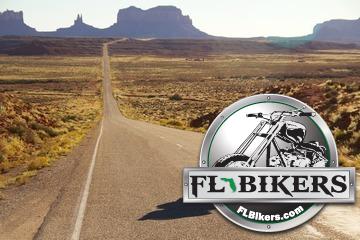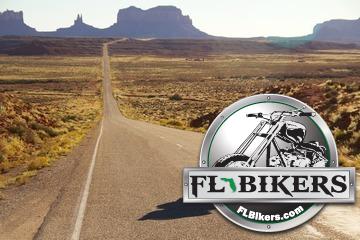 By August, though, it became clear that riders were ready for things to go back to normal. The Sturgis Motorcycle Rally opened up the door for other events to re-consider cancelling. Biketoberfest in Daytona was on the fence for most of September deciding whether or not to go ahead with the weekend-long festival. Although the city of Daytona decided that it won't be officially participating and approving vendor permits, other neighboring cities will, meaning that the event is back on!
As the year goes on, we can expect to see more and more events in the motorcycle community go on ahead as planned. Of course, the Coronavirus will still have an effect: fewer vendors, social distancing requirements, fewer attendees, more restrictions, etc. But at least things are finally starting to ease up.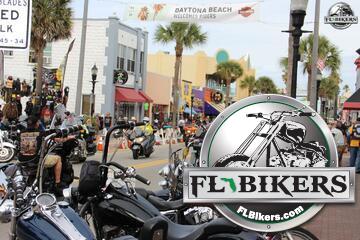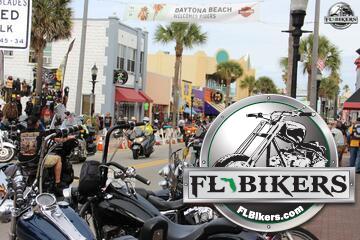 We're more than ready to get back to celebrating what we love most: riding our motorcycles! So hopefully the country, and especially the state of Florida, comes to its senses and realizes the world can't stop forever. We're ready to get back on the road and back to business as usual.