Events in 2020
By Eryn Modica
In case you needed a reminder: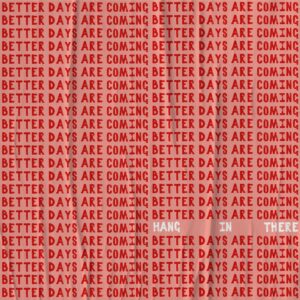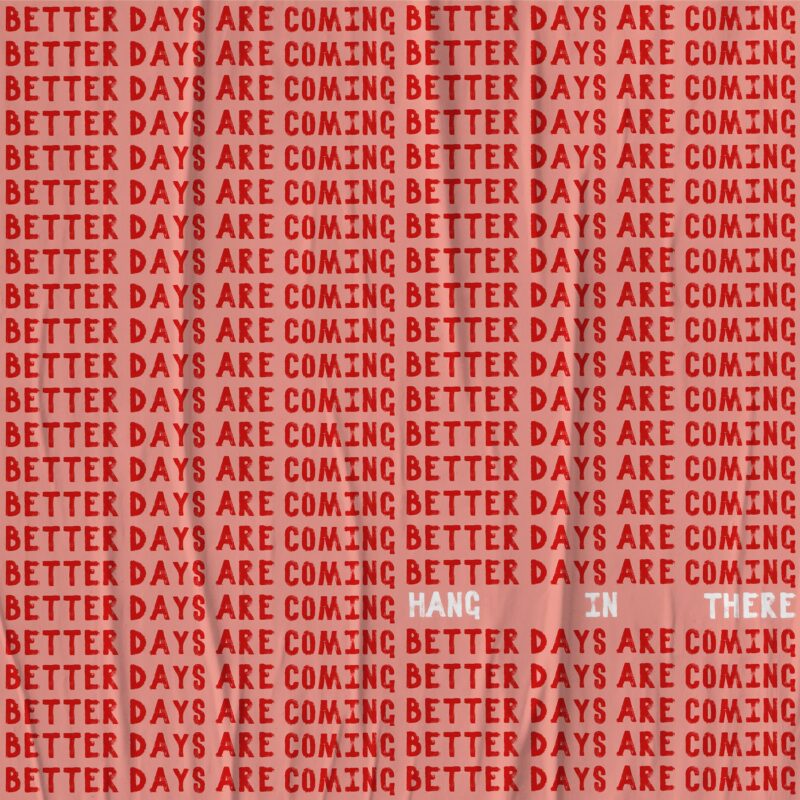 We're mid-way through this year and some of us may just now be taking the time to ask ourselves: how do I safely attend an event in my community? Well, we've got some answers for you.
Tip #1: Virtual Meetups
Plenty of organizations in your local communities have switched to online meetups! From happy-hours to poker games, there's something for everyone to enjoy from the comfort (and safety) of their own homes. Check out your local Facebook groups to find virtual meetups near you!
Tip #2: Stay 6ft Apart
If you decide to venture out, maintain a distance of 6ft between yourself and others. Try to only attend events with very few guests and outdoor spaces, if possible.
Tip #3: Wash Your Hands
Wash your hands, frequently. Germs cover every surface and will hang out on your skin, just waiting for the opportunity to jump into your immune system. Keep them out by washing for 20 seconds, or using hand sanitizer when you can't find a sink.
Tip #4: Wear A Mask
Face coverings are essential in preventing the spread of Covid-19. If you can't avoid keeping your distance from others, at the very least, wear a mask.
Tip #5: Go for a Ride!
We don't have to tell you that the easiest way to bond with your community is something you're probably already used to doing. Going for a ride! Gather some buddies, get on your bikes, and enjoy the view while maintaining your distance from each other.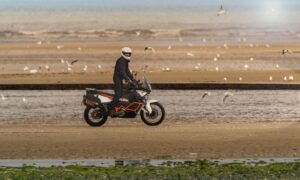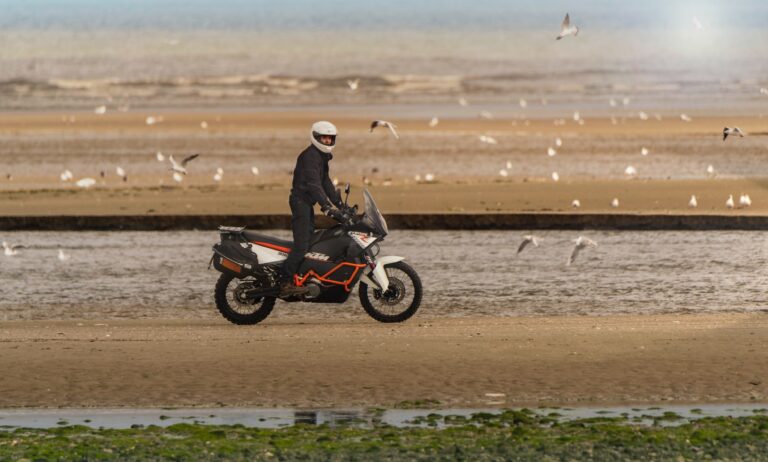 Stay safe out there!