Iconic Motorcyclists
By Elizabeth Lora
The motorcycle scene is full of inspirations and achievements. I rounded up a few of the many successful motorcyclists to give you guys an idea about the many ways riders have inspired others:
Vicki Gray
Vicki Gray is iconic for many reasons, one of the main reasons has to do with aiding in the visibility of women in the motorcycle scene. Gray is the founder of Racegirl Motorsport, a non-profit organization that is dedicated to providing motorcycle training for girls as well as developing a supportive community. Racegirl Motorsport is one of the first organizations developed to reach girls of all ages that are interested in entering the motorcycle scene. Gray also has an extensive career that spans over 30 years as a motorcycle instructor in North America, Europe, and the Caribbean. Vicki Gray has not only done an excellent job at creating a legacy for herself, but she has also provided a platform for other female riders to begin their legacies.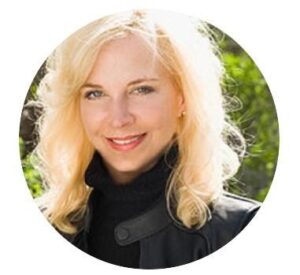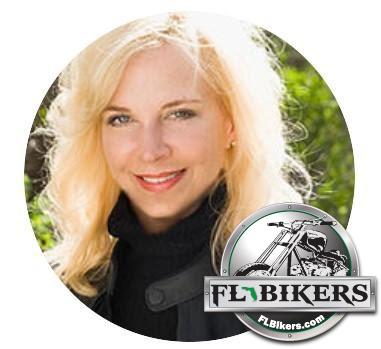 Lois Pryce
Lois Pryce is both an author and an adventure motorcyclist. Be sure to check out her book titled "Lois On The Loose" to get a glimpse into her legendary rides across numerous countries. Pryce began her journey in 2003 when she took on the challenge to ride from Alaska to the very tip of Argentina on a Yamaha XT225. Three years later she turned in her XT225 for a Yamaha TTR50 in order to ride through Africa. In 2013 and 2014 Pryce did two tours through Iran. On her website, Lois On The Loose, you can view her gallery page in which the stories of her rides are put into pictures that make you feel as if you were by her side the whole time.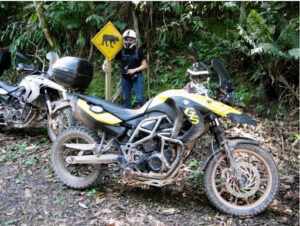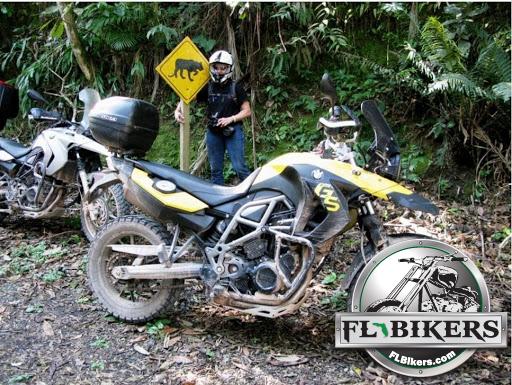 Bessie Stringfield
Bessie Stringfield was the first African American woman to do a solo ride across America. Stringfield's story begins in Miami, Florida where she grew up and first became interested in motorcycles. She was deemed the "Motorcycle Queen of Miami" in her town due to the fact that she was widely known by those that had watched her grow up. Bessie Stringfield has become a household name for many Floridians and an inspiration to people of color all across America. In 1990 her successes were recognized by the Ohio Women Motorcycle exhibit. A portrait of her was displayed in this exhibit. Stringfield was also included in the AMA Motorcycle Museum Hall of Fame. Bessie Stringfield made a name for herself during a time in which women, especially women of color, were rarely allotted the opportunity to shine in the motorcycle scene.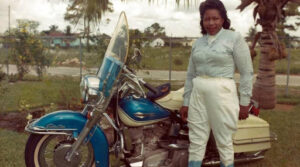 Barry Sheene
Barry Sheene is a British motorcycle racer whose career began in 1968 with the help of his father Frank. Sheene quickly gained attention after entering the world of racing. Not only were his skills impressive, but he also gained recognition for being a daredevil in his time. It seemed as if nothing could scare him away from the racing scene, not even major injuries caused by some of his many races. He was only 20 years old when he became a 125cc champion. He was also a two times World Champion Grand Prix motorcycle road racer. Sheene held a 10-year long 500cc career during his lifetime. Barry Sheene raced almost until the very end of his life and left an outstanding legacy that will continue to keep his name alive.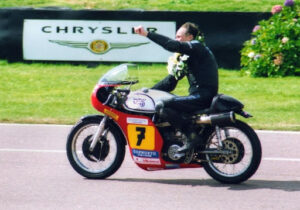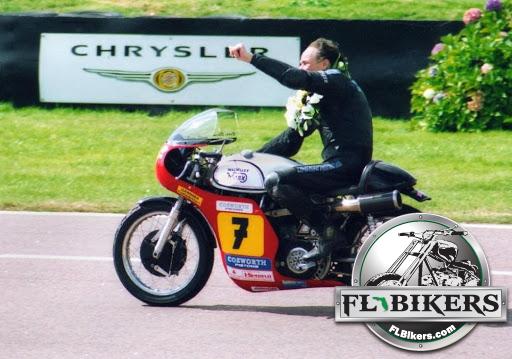 Valentino Rossi
Valentino Rossi is an Italian professional motorcycle road racer. His impressive career began in 1996 when he was only 17 years old. Only a year after he began racing, Rossi won his first world championship at the age of 18. Rossi holds 9 world champion titles and 115 Grand Prix victories to his name. Valentino Rossi is the only rider to win 125, 250, 500 and MotoGP world championships. Rossi has had an impressive career in motorbike racing starting at the age of 17 and continues to impress his supporters almost 25 years later.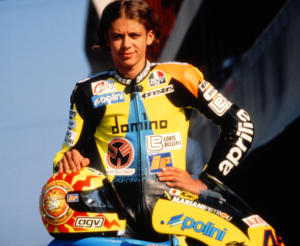 Sources: https://iawm.international/2019/03/20/riding-history-3-women-who-changed-the-face-of-motorcycling/ https://www.devittinsurance.com/guides/top-10/top-10-iconic-race-numbers/ https://motoress.com/founder-motoress-vicki-gray/ https://www.loisontheloose.com/about-me/ https://www.youtube.com/watch?v=nE1LWtypWFE https://www.miamiherald.com/news/local/article228507024.html http://www.barrysheene7.com/ https://www.motogp.com/en/riders/profile/Valentino+Rossi https://www.quartoknows.com/blog/quartodrives/valentino-rossi-through-the-years