Harley-Davidson officially released their first-ever entirely electric motorcycle this year, and the motorcycle community's response has been mixed at best.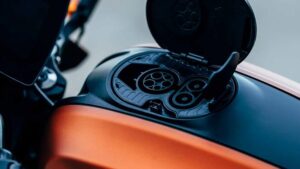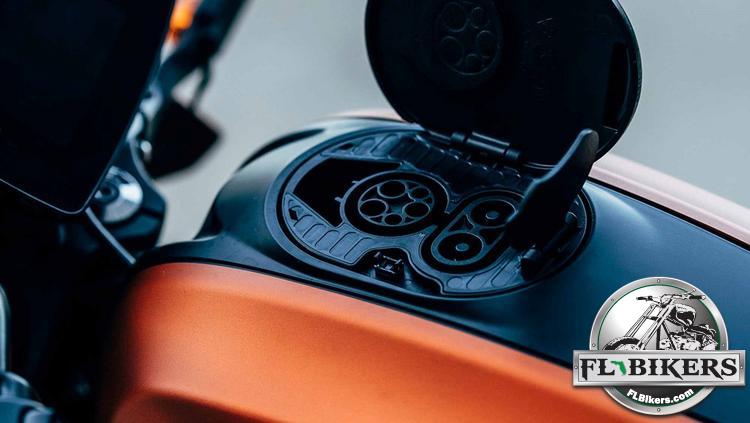 Some love where the company is going and see the LiveWire as the future of motorcycles. But even if that's the case, how far into the future are we exactly talking? And is it worth it, right now, for riders who live in Florida to jump on the electric bandwagon, take the plunge, and dish out almost $30,000 on a bike that doesn't even have a clutch, let alone Harley's signature sound. The LiveWire is a very smooth, very quiet ride that long-term fans of the brand are likely to see as more of a con than a pro. But before we go judging its viability on aesthetics alone, let's take a look at the nitty-gritty of what it would be like to own one in the Sunshine State. Specifically, the hassle of finding charging stations on longer rides.
So you just rode away from your local Harley dealer on your brand new LiveWire. The sophisticated ride looks sleek, comes with the latest tech, and accelerates from 0 to 60 in less than 4 seconds. Instead of heading straight home, you decide to see what the bike can really do. You take it for a longer ride, over an hour away from home. You're used to not having to gas up your bike very often, so you don't think to check the "fuel" gauge. You look down and see that you have less than half a tank left. You have no idea whether that's enough to get home on and you don't really want to chance it.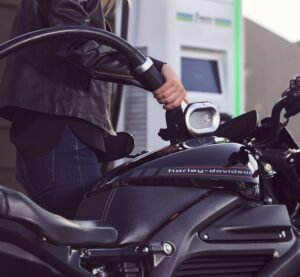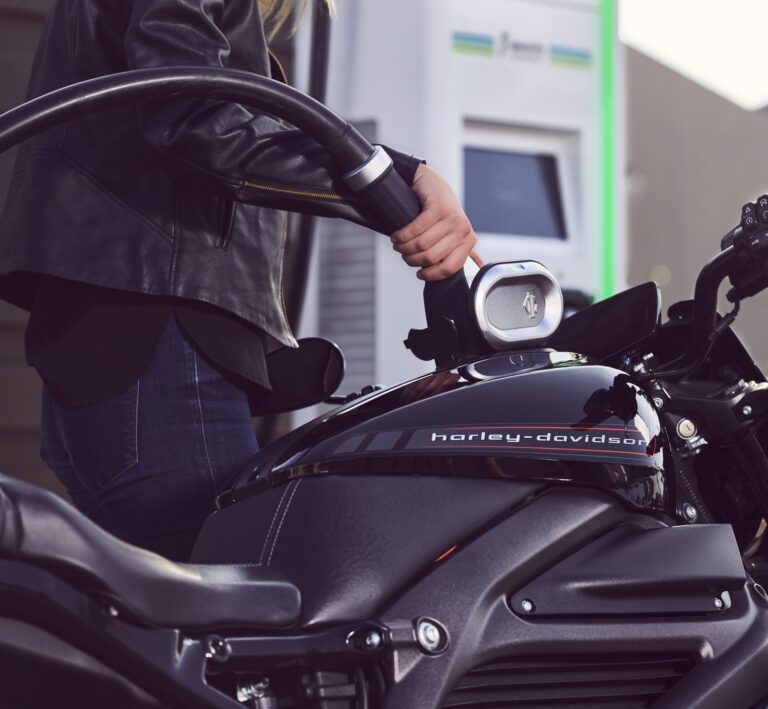 Now what do you do?
If this were any other bike you could just look around for the nearest gas station, stop in, and fill up your tank in less than 5 minutes.
But this isn't just any other bike. It's fully electric, and while that sounded cool when the salesguy was explaining all its features on the showroom floor, now you're faced with the very real dilemma of needing to find a charging station for the first time in your life.
Thankfully, Florida residents don't face as many hurdles as motorcyclists living in other states when it comes to locating nearby charging stations. The State of Florida has done an amazing job slowly building up the infrastructure for electric vehicles like the HD LiveWire, and Harley-Davidson specifically has done what it can for those pioneering riders of the brand's most innovative bike yet.
Thanks to a partnership between HD and ChargePoint, LiveWire riders can enjoy two years of free charging at any ChargePoint Station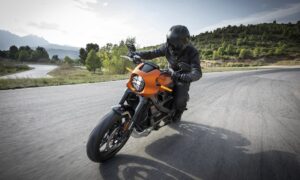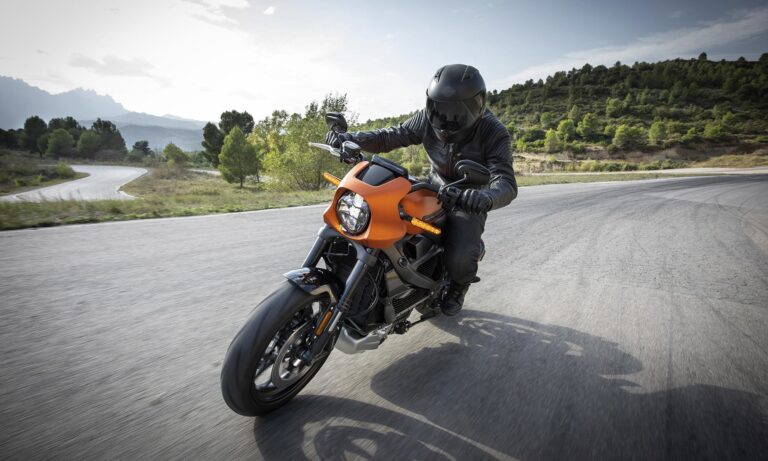 anywhere in the country. ChargePoint also has a handy, easy-to-use app that lets you locate charging stations near you. Although if you're out on a ride, be sure to look for fast charging spots with the CCS Combo connector, otherwise you'll be waiting around for hours for your bike to recharge. At the fast charging spots, you're looking at a little under an hour for 80% battery life.
There's more charging stations throughout Florida than one might think, especially along the coast. So if the worry about finding places to charge the LiveWire's battery is the only thing stopping you from buying one yourself (or renting it for a weekend ride), don't stress. Although they're not yet as common as gas stations, if you just spend a few minutes on the ChargePoint app before you head out on your ride, you shouldn't ever have to worry about running out of battery life and being stranded in the middle of nowhere. At least, not in Florida.