It looks like COVID is about to completely become a thing of the past. Most states are moving toward more leniency, especially when it comes to outdoor gatherings, and Daytona's annual Bike Week went off without a hitch a little over a month ago. Masks were "required" and social distancing was "recommended" but nothing was actually enforced. The only effect that the virus seemed to have on one of the year's top events was that fewer people showed up than usual. Which wasn't exactly a bummer for those of us who went. Less crowds meant less waiting around – for service, for the shows, and for competitions.
It was a win-win in my book, especially after experiencing what had become of Bike Week in 2020. I'll be the first to say I'm glad it wasn't anything like that again.
We can finally start looking forward to what the year holds without any fear that our favorites events will be cancelled or curtailed by local governments. So what better time to review the main billings for 2021 in the State of Florida (and of course, the #1 main billing each year: Sturgis). Whether you can make it to all of them or just one, be sure to get out there and show your support. Too many local communities were hit hard by the restrictions put in place last year and we need to do our part to help out our neighbors and keep these rallies going!
APRIL 2021
Gator Springs Bike Rally (Leesburg, FL)
Going on from April 22 – 25, Gator Harley-Davidson's annual rally is gearing up to be one of the best they've ever had. With 60+ vendors, 3 full bars, live music all 4 days, and a pre-owned motorcycle tent sale where you might be able to find a great bike at a steal, it's rally you won't want to miss.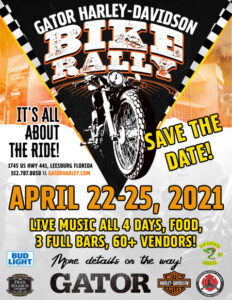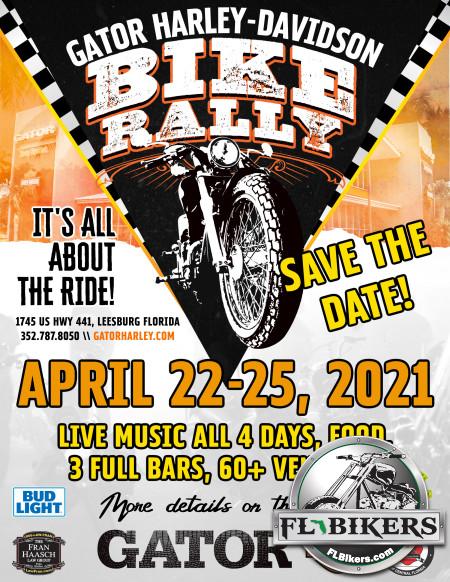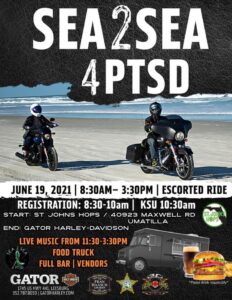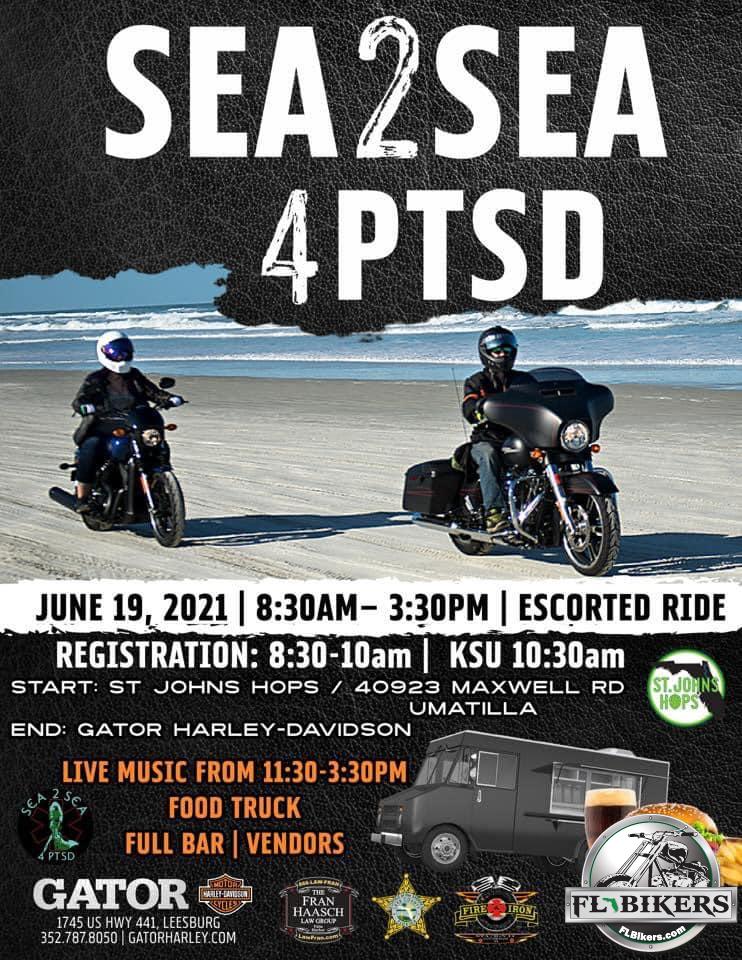 JUNE 2021
Sea 2 Sea 4 PTSD Awareness Ride (Umatilla, FL)
This one day event is happening on June 19th. It'll be an escorted ride by the Lake County Sheriff's Office starting at St John's Hospital and ending at Gator Harley-Davidson. Registration is between 8:30-10am and there will be live music, food trucks, and full bar from 11:30-3:30pm. Come prepared for a good time and a good ride.
JULY 2021
Annual CMA Florida Summer Springs Fling (Bell, FL)
This 3-day event (July 22 – 25) will be the CMA's 7th annual Summer Springs Fling. Unlike some of the other events on the list, this festival is much more kid friendly. They'll provide festival goers access to golf carts and UTV's to travel to and from the Springs. Plus there will be a bathhouse and playground for younger audiences, a splash pad for kids, a diving platform, boat ramp access onto the Suwanee and for those who want to camp, full hook-ups are available for $35/night. Otherwise it's $8/day.
AUGUST 2021
World Record Poker Run (Port Charlotte, FL)
Support Bikers is hoping to set a Guinness World Record this year while traveling from Florida to Sturgis for the popular Sturgis Motorcycle Rally. This multi-day ride starts on July 30th and reaches its destination on August 6th at the beginning of the Sturgis Bike Rally. They'll stop in Colombus, GA; Little Rock, AK; Eureka Springs, AK; Amarillo, TX; Durango, CO; Golden, CO; and Cheyenne, WY. Registration is open until May 31, 2021 and proceeds go towards the charity group bikerdown.org.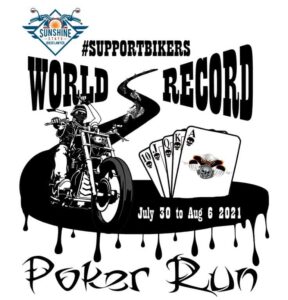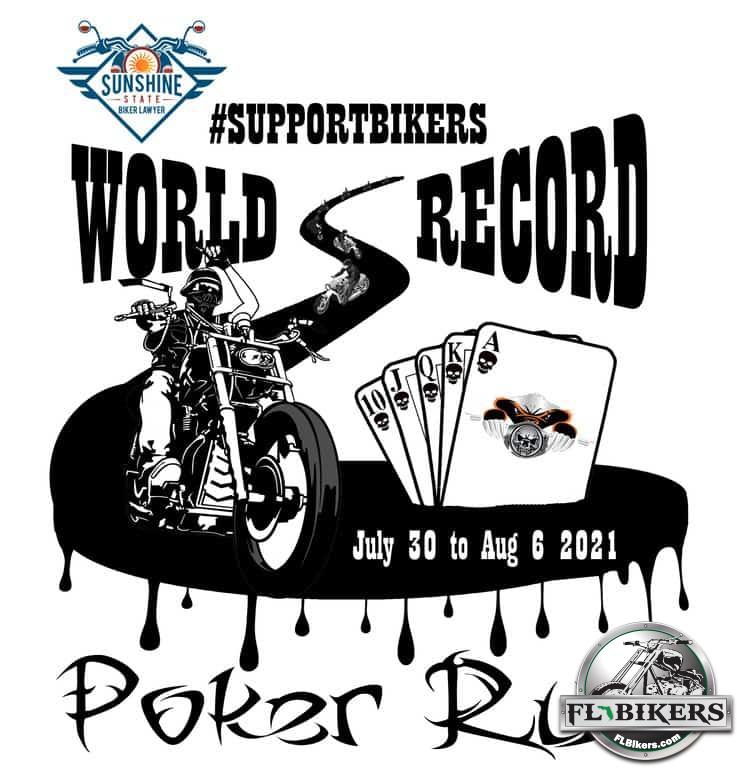 Sturgis Bike Rally (Sturgis, SD)*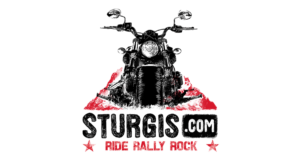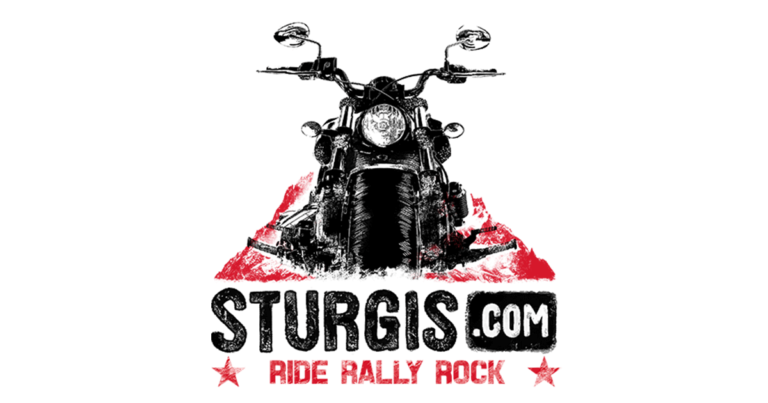 Sturgis is such a popular rally and so famous within the community that it really needs no introduction or description. If you haven't been, go. If you can't make it, you're missing out.
Takes place August 6th – August 14th.
SEPTEMBER 2021
9/11 Never Forget Ride & 20th Anniversary Remembrance Event (New Port Richey, FL)
The title says it all on this one. Come out for a ride to remember the day our country will never forget. The itinerary includes flag raising, a blessing of the bikes, and a scenic ride out. After the ride there will be live music, vendors, food trucks and more. The $30 registration benefits the victims of 9/11.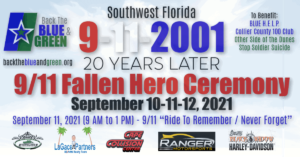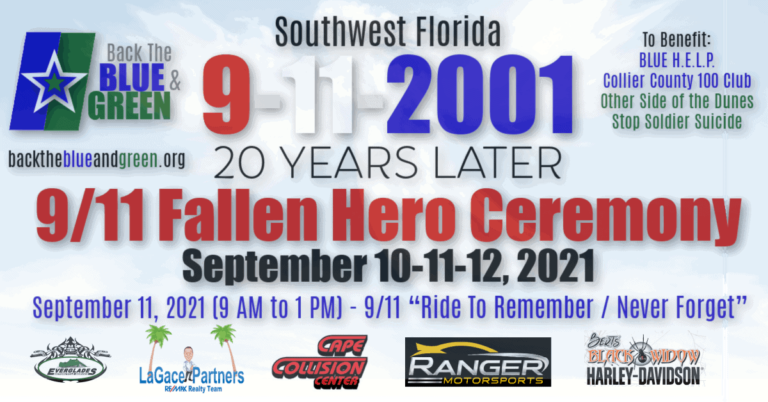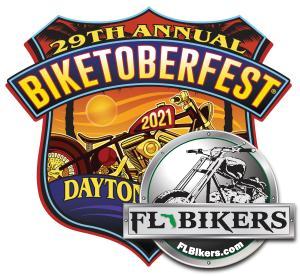 OCTOBER 2021
Daytona Biketoberfest (Daytona, FL)
If you haven't heard of Biketoberfest you've been living under a rock. Trust us on this one, and just come. October 14th – 17th.
NOVEMBER 2021
Roscoe's Chili Challenge (Lakeland, FL)
This isn't your average Chili Cookoff. The amazing chili is just an excuse for bikers from all around the state to congregate. The event is adults-only, and in addition to the cooking competition, there will be adult games, a wet t-shirt contest, body painting, mini-bike races, a cornhole contest, arm wrestling competitions, and the outhouse drag races. Tickets are $50 per person and it takes place from November 4th – 6th.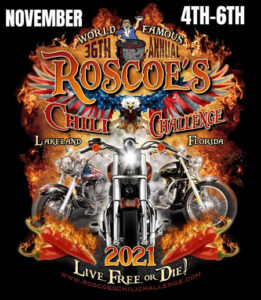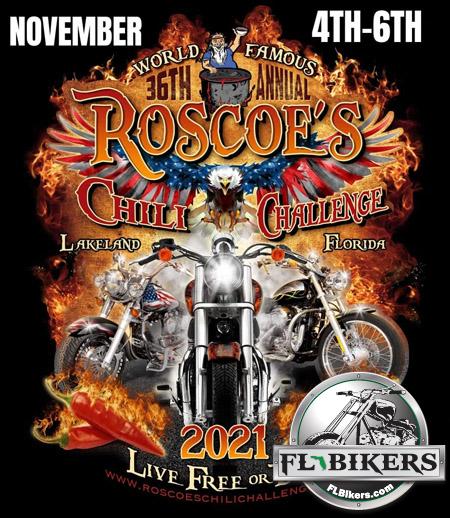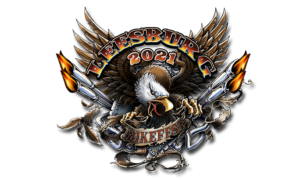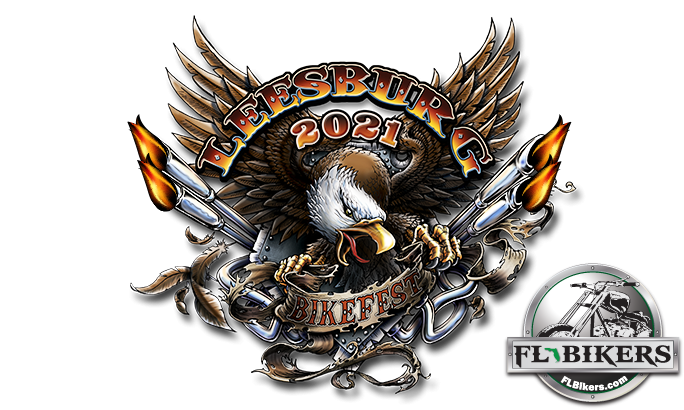 Leesburg Bikefest (Leesburg, FL)
Billed as the "World's largest three day motorcycle event", the Leesburg Bikefest is an event you don't want to miss. It started back in 1997 and has only gotten bigger and better since. Head on over to Leesburg from November 11th – 14th for one of the state's best rallies.
DECEMBER 2021
6th Annual All Riders Toy Run (Deland, FL)
A fun event for a good cause: get out for a ride that helps put Christmas gifts under the trees of kids whose families can't afford it. Signup is at 8am and SU is roughly 9:30am. The only entry fee is one unwrapped $20 toy (per person).