Four Times Bikers Were Heroes In Their Communities
Not all heroes wear capes, some ride Harleys and rock leather jackets. From Florida to India, bikers have notoriously been involved in helping and supporting locals. FL Bikers is proud to be a part of a community that has a desire to make a difference. We rounded up four of the many times bikers were heroes in their communities!
1. Bikers Against Child Abuse
Bikers Against Child Abuse is a motorcycle club dedicated to empowering and helping abused children. Despite their busy lives, members of B.A.C.A make it a goal to provide support to kids in need 24/7. There are multiple chapters in Florida dedicated to helping children in their community. They have been known for providing a support system for abused children, walking kids home that are being bullied or harassed and aiding in removing children from dangerous situations.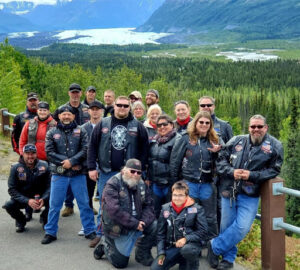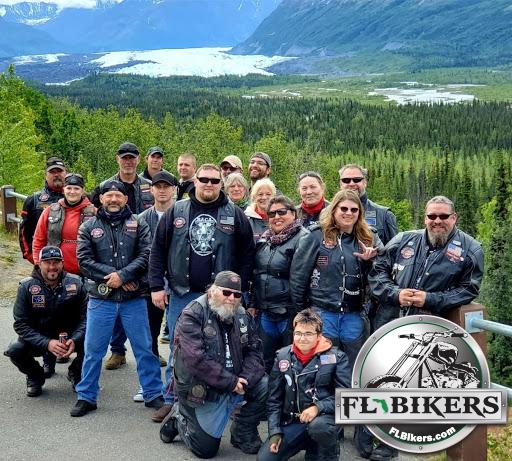 Source: https://www.facebook.com/BikersAgainstChildAbuseInternational/photos/ms.c.eJwzMrcwNDc0tDAwNTIzMjM00TMCC5gYWRhaGlkaGBsDAHGzBq8~-.bps.a.2747999468633848/2781711805262614/?type=3&theater
2. Hell's Angels Toy Drive
Hell's Angels holds an annual toy drive in which they donate all of the collected toys to charity. In 2014, they purchased bikes to donate to a local charity that worked with children in need. In 2019, the Long Island chapter of Hells Angels helped save Christmas by hosting food, clothing and toy drives and donating everything to a local outreach thrift store. These are just a few of the many instances in which this notorious group has helped people in their communities.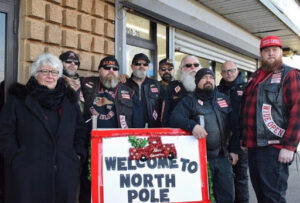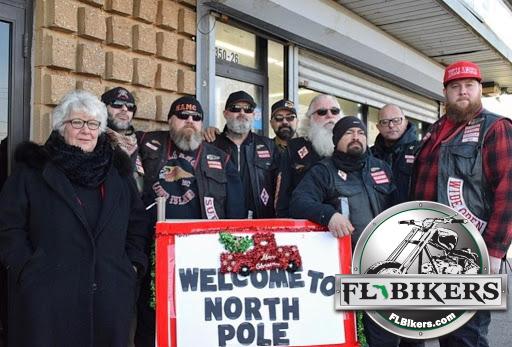 Source:https://patchogue.greaterlongisland.com/2019/12/22/hells-angels-help-save-christmas-by-donating-thousands-of-toys-to-angels-of-long-island/
3. Buffalo Soldiers Motorcycle Club
The Buffalo Soldiers Motorcycle Club is known for their constant community outreach. In 2016 they actively helped with Habitat for Humanity. They also connect with children in their communities to provide them with a sense of empowerment. They often participate in donating and helping needy families through nonprofit work. This motorcycle club is composed of African-American bikers that provide someone to lean on as well as a safe space for those in need in their community.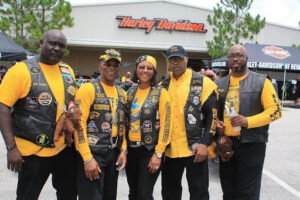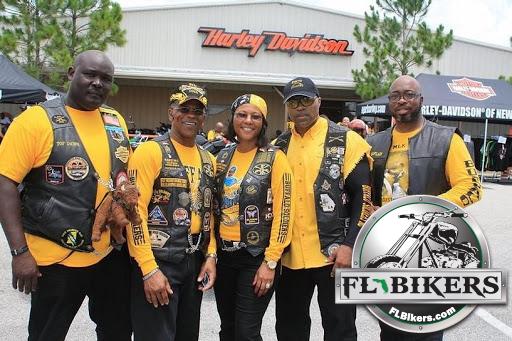 Source:https://www.buffalosoldiersofgeorgiamc.com/georgia-mother-portfolio1
4. Bikerni Motorcycle Club
The Bikerni Motorcycle Club is the first women's motorcycle club in India. Their goal is to empower women across the country and bring awareness to issues women face in the motorcycle scene. This motorcycle club is a testament to the impact motorcycle clubs can have in their communities, even across the world.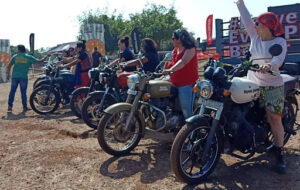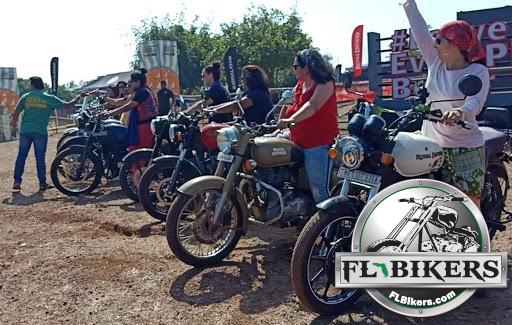 Source: https://www.facebook.com/TheBikerni/photos/a.555317601208592/3215683598505299/?type=3&theater
Sources:
https://www.youtube.com/watch?v=An0Yxp6iHkk https://www.ranker.com/list/biker-charity-stories/donn-saylor https://patchogue.greaterlongisland.com/2019/12/22/hells-angels-help-save-christmas-by-donating-thousands-of-toys-to-angels-of-long-island/ https://www.goodnet.org/articles/4-good-guy-bikers-to-restore-your-faith-in-humanit