Alone Together
If you've been awake for at least a few hours of the last month, you're probably aware of the global pandemic, COVID-19, and the havoc it has released on the world as we know it. Little by little, bars and restaurants have shut down, public transportation has emptied out, and the workforce moved their offices into their homes. Our community is effectively moving online to prevent the spread of this horrible disease. However, staring at the same four walls can drive anyone a little stir-crazy, so we've compiled a list of our top three favorite motorcycle trails that are perfect for a solo-ride.
Ozello Trail Ride
Serving up the best views the Gulf Coast has to offer, this ride is full of twists and turns around waterways and stretches of greenery. Starting in a town called Cutlers, you'll find yourself at the beginning of W. Ozello Trail, otherwise known as State Route 494. Need a sneak peek? Check out this video here.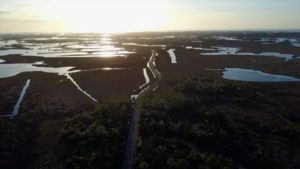 Click here to open the Ozello Trail route in Google Maps
Florida's Scenic Highway
Arguably (but let's not fight) the best ride to take in Florida is down the 106 miles of the southern-most stretch of US Highway 1. Starting near Miami and continuing down through Key Largo to Key West, this ride is named the Overseas Highway and it sure does deliver. This stretch of land is Florida's only "All-American Road," an honor awarded by the Federal Highway Association.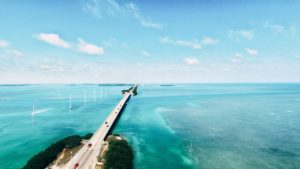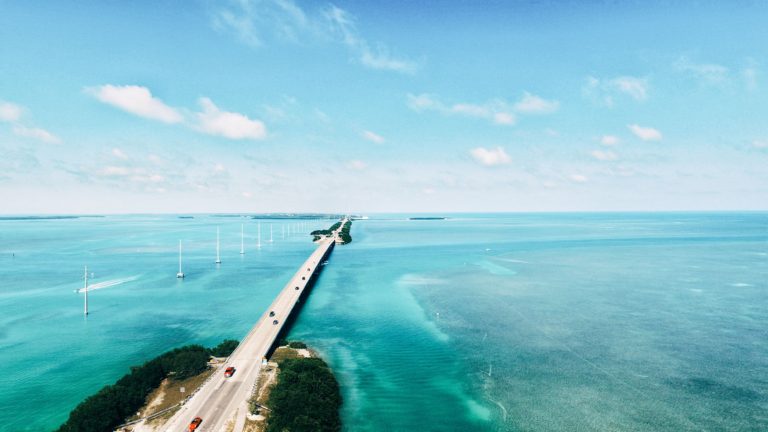 Click here to open the Overseas Highway route in Google Maps
The Sugarloaf Mountain Ride
A favorite just for its name alone, Sugarloaf Mountain has some of the sweetest sights in Florida. Tight turns and hilly inclines, this ride changes up the typical Florida flatlands we're all used to. Follow the winding roads to the top of the mountain to enjoy the view of before taking the ride back down. Traffic around this route is typically pretty sparse, so feel free to let the throttle rip and enjoy a different side of this popular Florida back-road.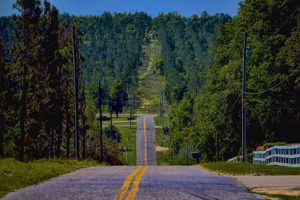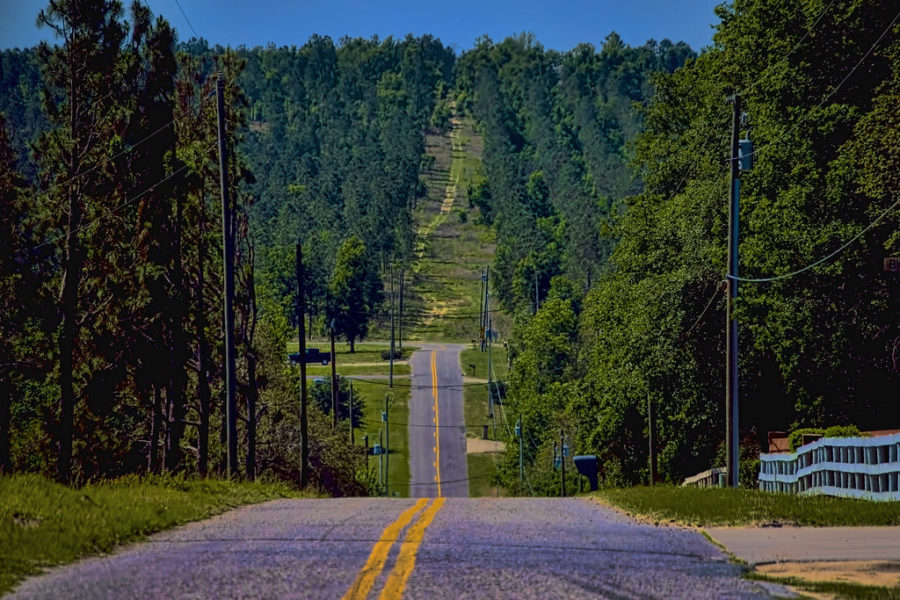 Click here to open the Sugarloaf Mountain route in Google Maps
Things to Remember
We're not here for a long time, we're here for a good time. Wash your hands, wear your helmet and enjoy the ride.